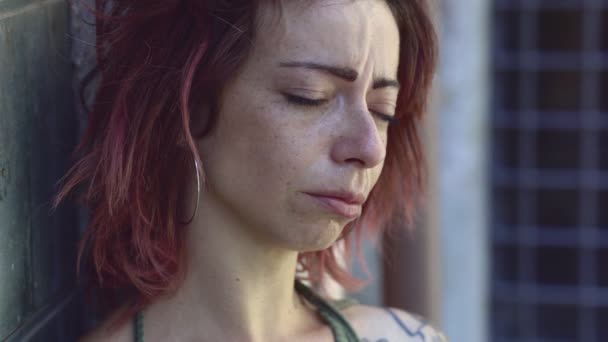 Most therapists decide to become a therapist because they have have a belief that something about who they are can be helpful to those who are in need of support, encouragement, and finding solutions in their lives. As the program director of a master's and doctoral program in marriage and family therapy, I have been able to interview hundreds of candidates who are interested in becoming a therapist. While I have frequently witnessed candidates acknowledge that they feel as though they are good listeners, or that people easily share their problems with them, or that they want to help people solve their problems, I almost never hear people say they want to become a therapist because they want to sit with client's in their pain.
While a few clients initiate therapy looking for solutions to daily problems, I believe that people are really seeking an emotional experience. Most of us do not initiate therapy until things become not just bad, but desperate. What most clients need in the first session is to be able to tell their story, and know that their therapist is going to create a safe therapeutic environment where they can express the emotional pain they are experiencing.
All too often, therapists are hesitant to engage with their client's pain. They will sit behind a clipboard, or make the session cognitive, or attempt to relate through intellectual means, or simply give advice. While each of these may have a place in therapy, it is not helpful when the therapist employs these techniques as a means of self protection from their client's pain.
When a client is confident that their therapist can act as a container for their pain, they are able to self disclose, and fully express themselves. Only then will the therapist create the kind of therapeutic container which the client will need in order to do the work of healing.
I have a great respect for my clients as they give themselves permission to express their pain, sadness, grief, fear, hopelessness, and hurt. Each time I give myself permission to join them in their pain, I find that therapy becomes humanizing, and I then gain access to helping others heal.
If you, or someone you know is in need of therapy where the therapist remains present in the face of pain, feel free to contact me to setup an appointment.
Anthony T. Alonzo, DMFT, LMFT, CFLE